We are a company that empowers individuals and organizations by providing seamless solutions. With a wide range of services available under one roof, we provide a comprehensive experience that meets the needs of both individuals and enterprises. Our goal is to become a premier organization that covers a wide range of demands through a unified platform. We aspire to provide significant and effective solutions for our clients through consultation, skill development, business growth, franchising services, event management, wealth management, and entertainment services.
Vision
Empowering Individuals and Businesses Through Seamless Solutions" In order to achieve our goal, we bring together a wide variety of solutions under one roof in order to provide a holistic experience that meets the multiple needs of both individuals and businesses alike.
Mission
Our mission is to make sure our Organization becomes a leading company that addresses a variety of needs for individuals and businesses through a unified platform.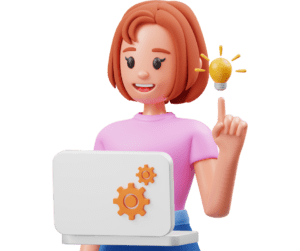 Creative thinking allows individuals to develop new or innovative ideas and challenges norms or old ways of thinking.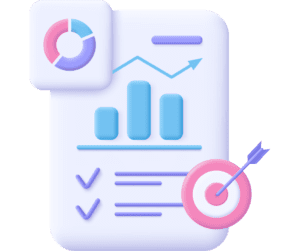 Planning is the management function that involves setting goals and deciding how to best achieve them.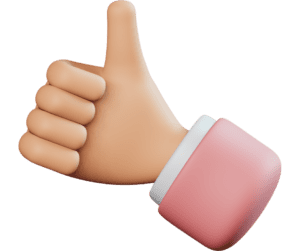 Execution represents a disciplined process or a logical set of related activities that enable an organization to take a strategy and make it work.
Skilled Based Education.
Free Consultation.
Sales.
Marketing.
Entertainment.
Financial Service.
Management & Operation.
Production / Events.
Franchising.
Retails 🏭

Technology 👩🏻‍💻

Service-based 👔

Manufacturing 🧰

Hospitality 🏥

Real Estate

Financial 💰

Education 📚

Tourism 🧳

I recently had the pleasure of utilizing the financial services provided by Want India, and I must say, I am thoroughly impressed. Their expertise and professionalism exceeded my expectations, and I couldn't be happier with the results. Here's my review of their outstanding financial service.
I'm extremely pleased with Want India Company's services. They've been managing my tiffin service's social media and photography, and it's made a significant positive impact on my business. Their work has boosted our online presence and made our dishes look even more enticing. They also helped us create our creative brand logo, further enhancing our brand's identity. I highly recommend their professional and creative services to any business looking to enhance their online image.
From the moment I contacted them, their team was professional, knowledgeable, and attentive. They took the time to understand my business goals and tailor a marketing strategy specifically for my needs. Their expertise in digital marketing was evident as they guided me through various channels such as search engine optimization (SEO), and social media marketing.
I'm delighted with the exceptional services from Want India Company for my restaurant. They manage our social media accounts brilliantly, create stunning photos of our dishes, and even crafted a fantastic logo for us. Highly recommended for all restaurant owners looking to boost their online presence and branding. Want India is a one-stop solution!
Hello, I'm Jayraj from Maxus International in Andheri. We needed a website to showcase our services, and we reached out to Want India. Deepak, our relationship manager, quickly delivered a customized website that exceeded our expectations. We're highly impressed and grateful to Want India. Thank you!👍
The website they made for me was amazing. It really shows what my business is all about and presents our products and services in a way that looks great and is easy for people to use. They paid a lot of attention to the small things and came up with creative ideas for the design, which was really impressive. Thank You Want India for your support.
If you are looking for an event services provider that will bring your vision to life and deliver an extraordinary experience, I wholeheartedly recommend Wins Event Services. Their expertise, dedication, and passion for creating memorable events are evident in every aspect of their service.
I am extremely grateful to Want India for their outstanding support in building my website and managing my social media accounts. Their expertise and dedication have elevated my online presence, attracting more customers and boosting my business. Additionally, their guidance in the stock market has been invaluable, ensuring my investments are strategic and profitable. I highly recommend their services to anyone seeking comprehensive digital solutions and financial guidance.
Thanks to Want India Company, we now have a professional website for our fire protecting foam services. Their expertise and service have been invaluable in enhancing our online presence. We're delighted with their work and highly recommend them.
Your team's communication throughout the development process was exceptional. I would highly recommend your website development services to anyone.
Meri company ka naam hai ZN Light Industrial Products, aur main Ketan Parekh hoon. Hamare business ke liye humein ek website ki zaroorat thi, aur humne Want India se sampark kiya. Unhone humare liye ek website taiyar ki, saath hi saath humare profile, testimonials, catalog, shirt printing aur product shoots bhi kiye. Main unke reasonable rates se khush hoon. Want India ko dhanyavaad!
What impressed me the most about Want India (Wins Event)was their flexibility and adaptability. They handled any unexpected challenges with grace, finding creative solutions on the spot. Their ability to seamlessly adjust to last-minute requests and changes ensured that the event ran smoothly and according to plan.
Communication throughout the entire sales process was excellent. The team at Want India Sales Services maintained open lines of communication, keeping me updated on progress, providing detailed reports, and offering valuable insights to optimize our sales strategies. Their responsiveness and transparency made the collaboration seamless and enjoyable.
Want India has been a fantastic partner in building our website for our superstockist business. Their service has exceeded our expectations, and we are extremely pleased with the results.
Thanks to Want India for building our cafe's online presence and creating our logo. Their professionalism and creativity were top-notch. Highly recommend for online branding!
Want India Company did a fantastic job in helping us build our website. As prominent exporters and suppliers of products like Fresh Red Onion and Fresh Potatoes from India, having a professional online presence is crucial. Their work exceeded our expectations, and we're extremely satisfied with the results. Thank you, Want India Company, for your outstanding services!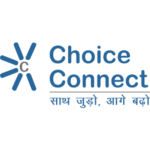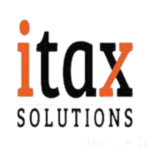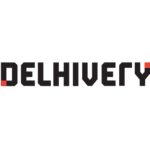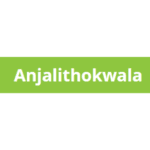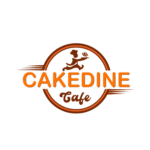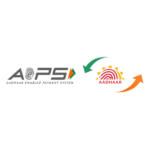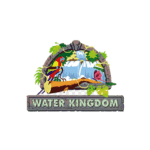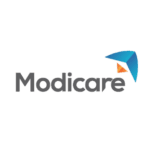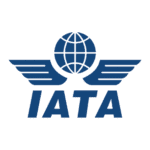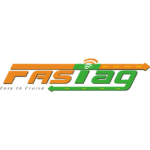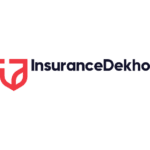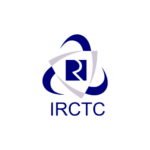 Growth Hacking for Exponential
Success

.
We put our high marketing support, negotiations, and contracting skills at our consultancy services. We play a crucial role in the growth of companies – helping to identify business weaknesses and actualizing opportunities for growth.
Adding {{itemName}} to cart
Added {{itemName}} to cart